First Lines Friday is a bookish meme hosted by Literary Marie of Precision Reviews. I encourage all of my fellow book bloggers and bookhearts to play along.
Grab your current read(s).
Share the first line(s).
Include the title and author.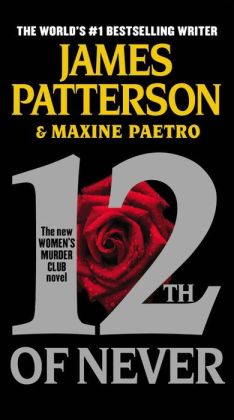 "

I woke up to a sharp report, as if a gun had gone off next to my ear."
~

12th of Never: FREE Preview of First 17 Chapters

by James Patterson